Grateful Cartman says, Thank You.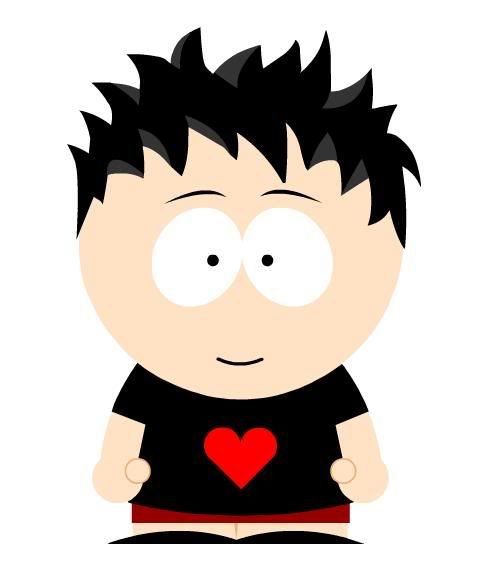 I read your comments.
I talked to my counselor.
The work load is still insane.
The future still looks bleak.
But,
I know I'll make it, one small step at a time.
So,
Thank you, Merkley, Citrinette, Martin, Ooda, Marriedman, Mitz and Digi. Your kind words were much much appreciated.